On Saturday 7th May 2022, as the Bees take on Southampton and we hopefully get closer to confirming our place  in the Premier League next season, there's a chance to remember a landmark day 30 years ago. It seems a world away but is just like yesterday to one squad of Bees players. On 2nd May 1992  the score in League Division Three was Peterborough United 0 Brentford 1 which made the Bees Champions of the Division and promoted them to Division Two (now the EFL Championship). One of the best bits of a memorable day was that everybody went back to Griffin Park afterwards for a right old party.
The whole thing  was captured in a video of the team being announced one-by-one as they came into the Braemar Road stand to greet the fans on the Griffin Park pitch. Marcus Gayle, now the club's Ambassador, in a natty red and white cap,Gary Blissett with a child in either arm and then the triumphant manager Phil Holder. No fewer than seven of his team had joined the Club at youth team level. The video is here,spool down to 45 minutes in. It is well worth a look.
Members of that squad have stayed in touch over the 30 years but they've never got together for a full reunion. Until now. At half-time in the Southampton game please stay in your place to salute:
Marcus Gayle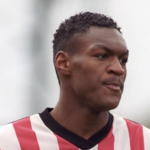 Paul Buckle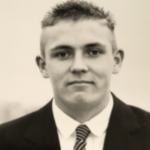 Dean Holdsworth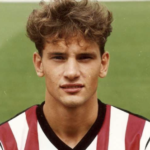 Phil Holder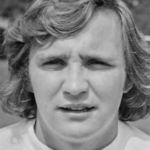 Terry Evans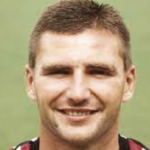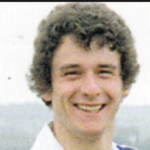 Graham Pearce (reserve team coach)
Graham Benstead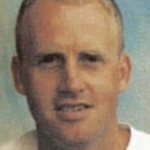 Brian Statham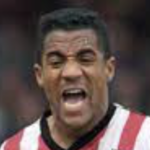 Keith Millen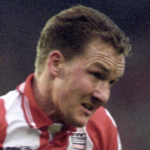 Bob Booker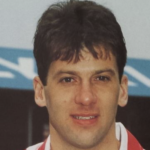 and hopefully also, Jamie Bates and Neil Smillie.
Mike Sullivan, who looks after Brentford's Legends at every home game, is organising it all. Special thanks to him. Some ex-players will be travelling long distances, Paul Buckle, the subject of a special BU profile earlier this season, is travelling from California. Marcus Gayle will be coming all the way from his usual seat in the South Stand. Afterwards there is the chance that a glass or two will be taken at a local hostelry as Brentford's class of 92 complete a day to remember.