Bees United The Brentford FC Supporters Trust
At a time when football supporters often feel clubs are out of touch with their fans, we have a unique role in ensuring that Brentford remains a club which we- the fans- can call our own. Bees United is the only fan group in the Premier League with a seat on the main board of its club. We also have a 'special share' to safeguard its long-term future. BU earned these rights by saving the club from financial disaster back in 2006 and later beginning the partnership with Matthew Benham which led to him becoming Brentford's owner and the club being promoted to the Premier League.
We are proud of our club and its progress to the Premier League since we ensured its survival.
We are confident of its future under the ownership model we helped create.
Most read articles in our latest newsletter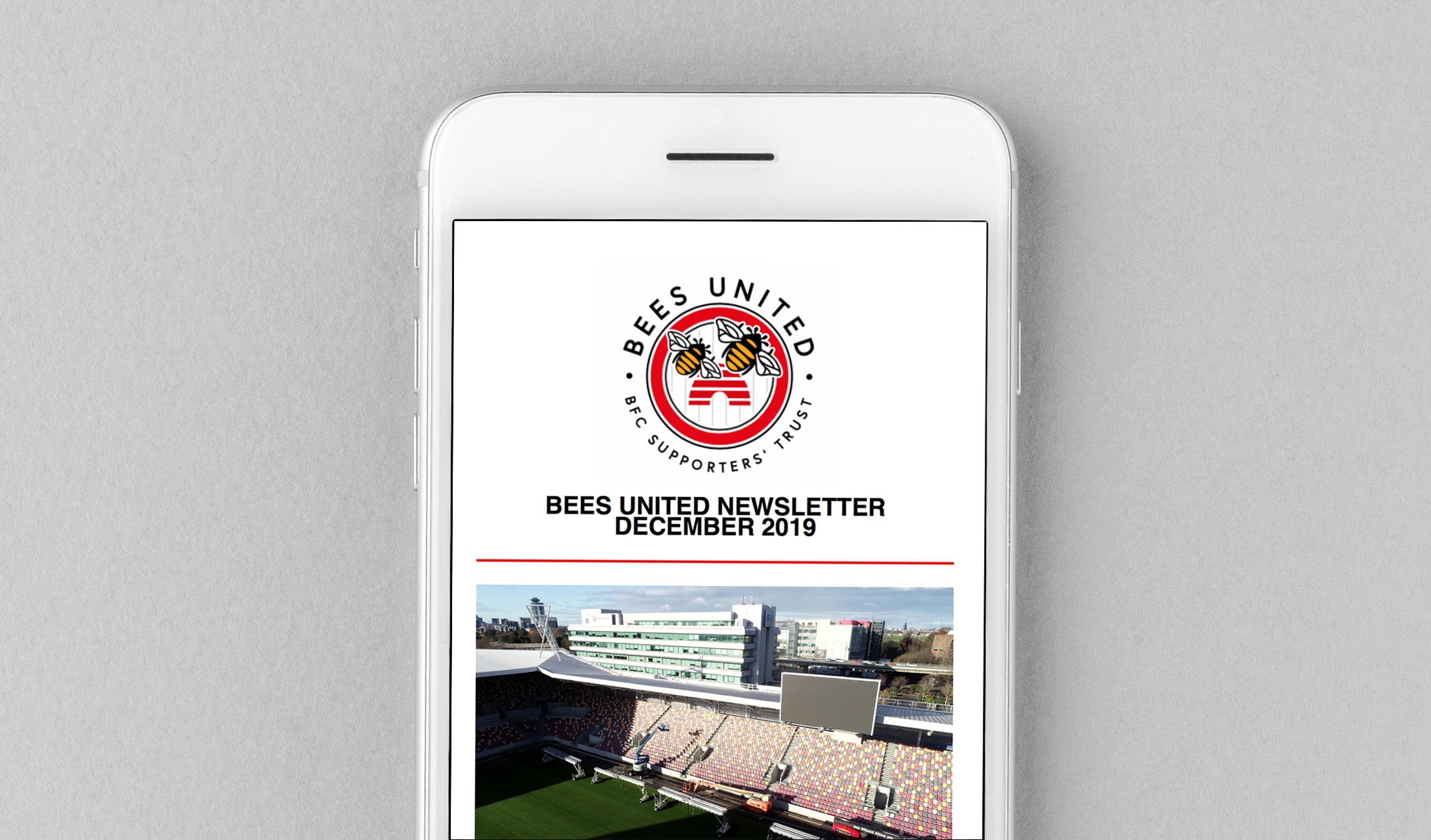 NEWSLETTER
By joining us for free you will get a monthly newsletter, which often has Brentford content you won't have seen anywhere else.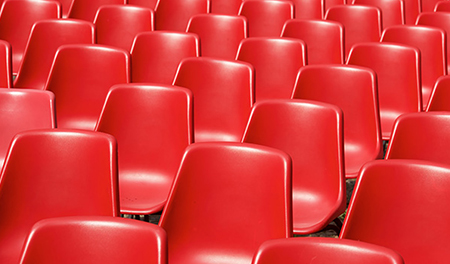 EVENTS
The right to attend events such as our Annual General Meeting and, if you are interested, stand for election to our own Bees United Board.