We share an article we  have published in today's matchday programme – our first programme feature!
Bees United was founded in 2001. We've come a long way since then, leading to the first meetings with Matthew Benham in the Autumn of 2005, owning the Club from January 2006 and of course selling to Matthew for £1 on June 28th 2012.
We have been blessed with some extraordinary and skilled talent on the BU Board, over the years, that helped steer the Club cautiously during our ownership.
We fought for our seat on the Board where we represent you at each BFC Board meeting. I represented BU in the negotiations to sell, in my capacity as a commercial lawyer, leading up to that day in 2012.
Brentford FC is part of my own family history. Back in those days, life was like: a few home wins, barely any away wins, occasional Cup runs and never any promotions. Everyone knew about Griffin Park and the pubs at every corner but less known was the fact that Brentford was, at that time, the longest serving members of the Third Division!
This was the life a Brentford fan expected then! When asked, " Why do you support Brentford?" I'd managed to perfect my response to a perfect and pithy "for the glory and the trophies".
Haven't things changed?
Bees United is changing too!
Brentford FC is in a very different place in almost every respect except the wonderful warm community that we know we are and at Bees United, we too are in a different place. Please join us on our new journey.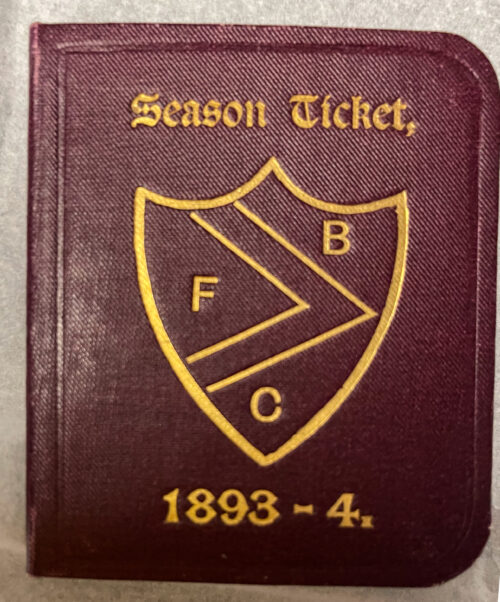 We are now the custodian of the Club's collection of memorabilia.
We are devoted to promoting and protecting the history and heritage of our Club and we will share it with you.
The history and heritage of the Club, formed in October 1889 is as part of the local community, where there is a rich social history to share and of the Club's contributions to our local community.
We'll share every chapter of the journey and where we have come from as a Club.
Near disasters have threatened our existence but the DNA of Brentford fans has fought for our survival many times to give us, now with Mathew's unique contribution, what we love today.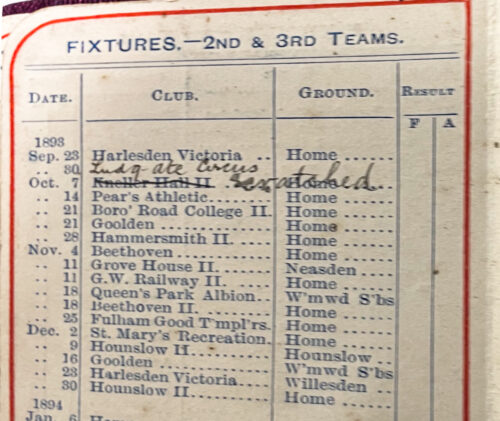 Interesting away fixture on November 18th!
QPA were not the same as QP Ha Ha!
And from 1935, extracts from our special end of (promotion) season souvenir programme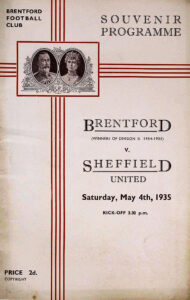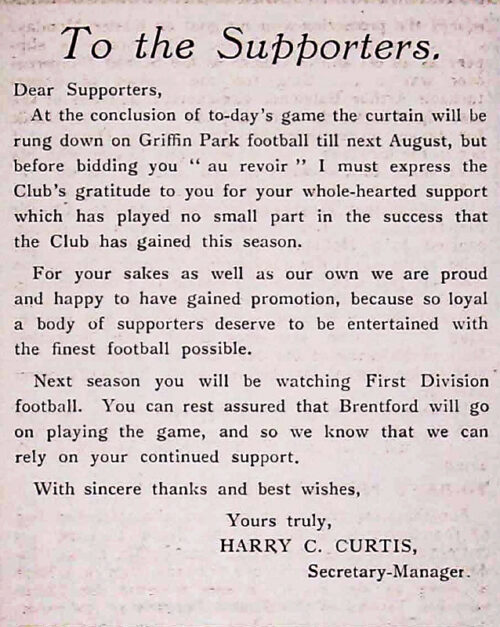 And finally, a real history lesson!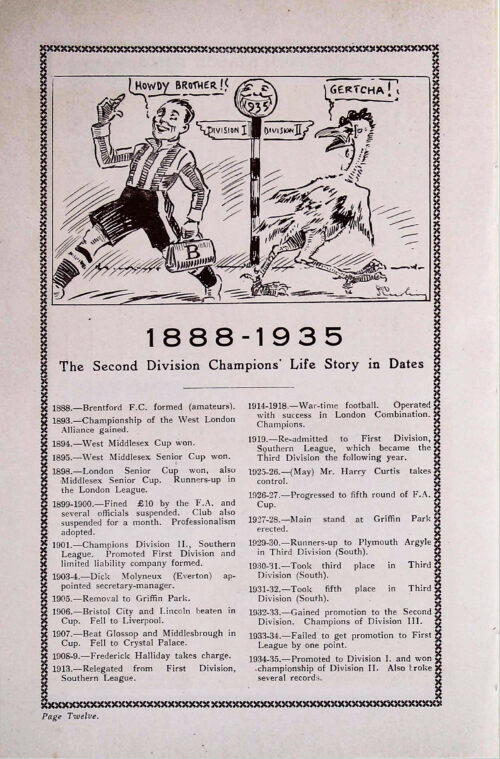 We'll share every chapter of the journey and where we have come from as a Club!