The latest Bees United accounts for the year ending 30th June 2016 are now available to download from here.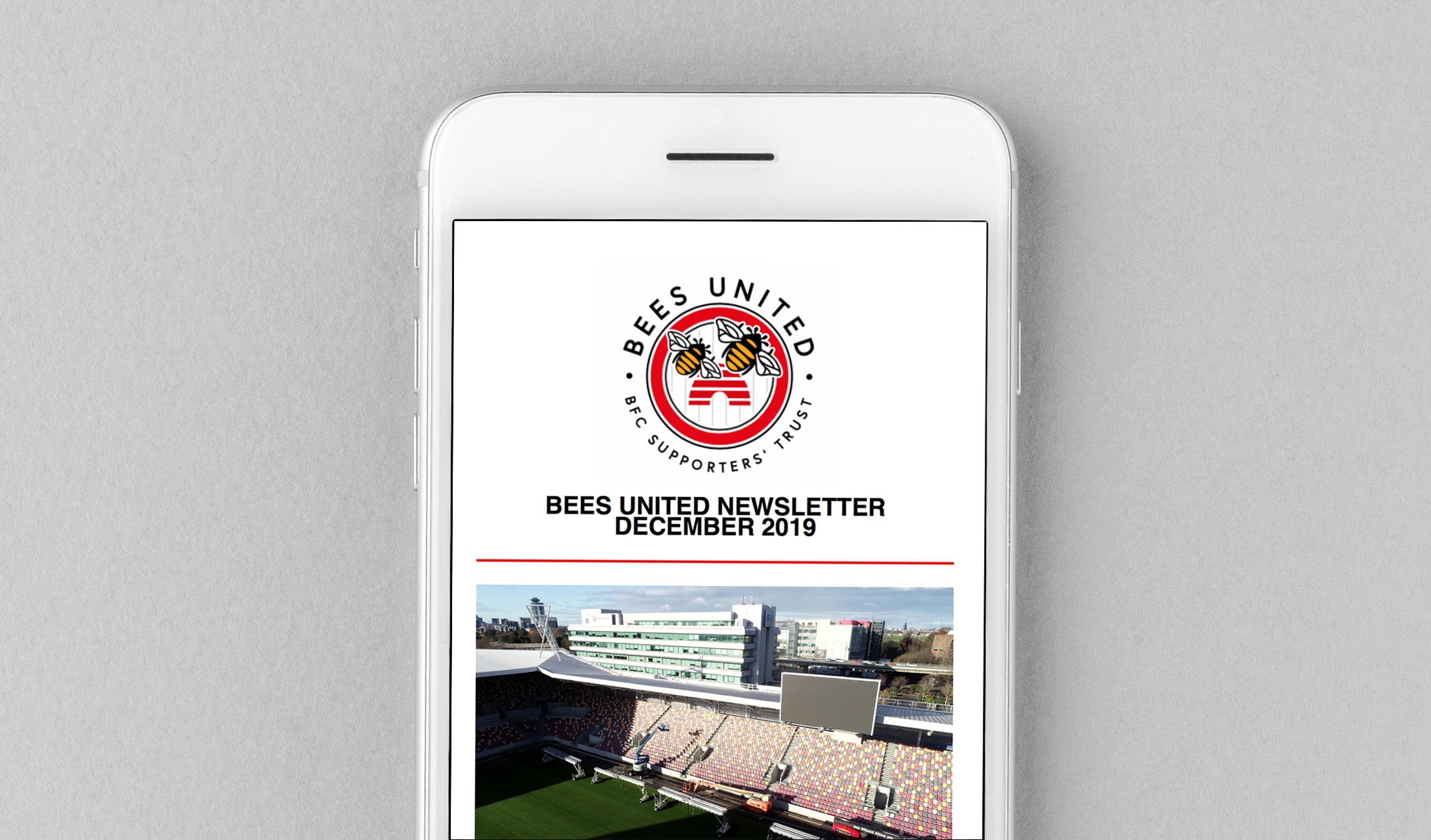 NEWSLETTER
By joining us for free you will get a monthly newsletter, which often has Brentford content you won't have seen anywhere else.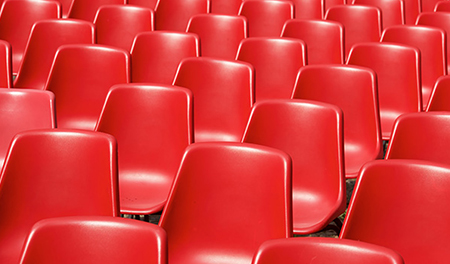 EVENTS
The right to attend events such as our Annual General Meeting and, if you are interested, stand for election to our own Bees United Board.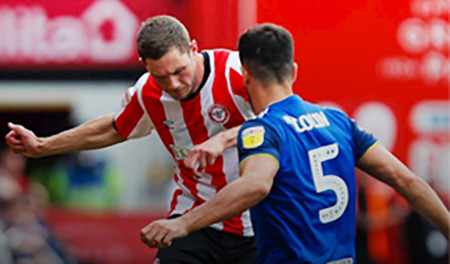 LIMITED EDITION BOOK
You will also receive a free 48 page limited edition book that has been commissioned for delivery in October 2020. It will celebrate the move from Griffin Park to Lionel Road with photographs from 1904 to the opening of the new stadium.